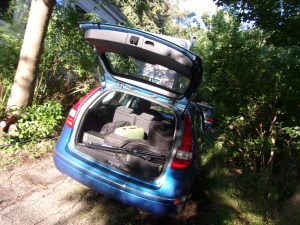 Since returning to land life, I have picked myself a nifty little touring vehicle (my first car in over 5 years!!) And so, this month I have been travelling Nova Scotia, playing primarily at farmers' markets. These are among my favourite types of gigs, because there are cheery people of all ages and walks of life, eating great food and perusing amazing local handcrafts.
I've been to New Glasgow, Hubbards, and Tatamagouche. This weekend will see me in New Ross.
The weekend of September 2 and 3 will be jam packed with goodness. Saturday morning I will play the Hubbards Farmers' Market and then later in the evening I will perform right across the road at the beautiful Trellis Cafe!
September 3 will provide an even bigger treat as I will be a part of the 12th annual LaHave Folk Festival at the the Fort Point Museum (below). Details can be found here:
https://www.facebook.com/LaHave-Folk-Festival-150728081620069/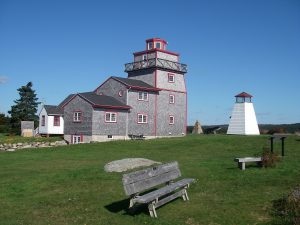 Enjoy the rest of your summer and hopefully see you soon!